Driven by Excellence & Integrity!
Windshield Replacement & Repair Experts of Dallas
You can count on the highly trained technicians at Titan Auto Glass for quality auto glass repair and replacement.
Here at Titan Auto Glass we offer complete auto glass repair & windshield replacement. This includes all car and truck windshields, ADAS recalibration, window regulator replacement door glass, vent glass, quarter glass and back glass.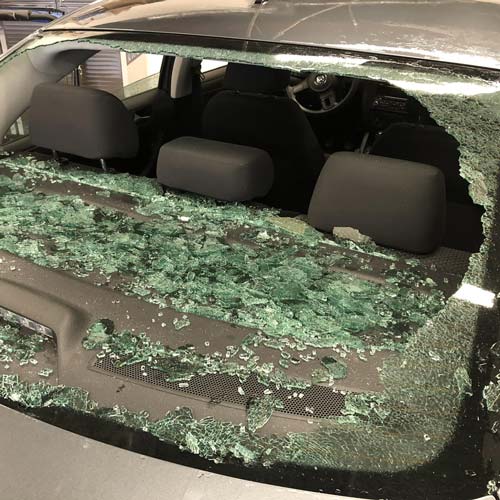 Rear Windshield Replacement
Window Regulator Replacement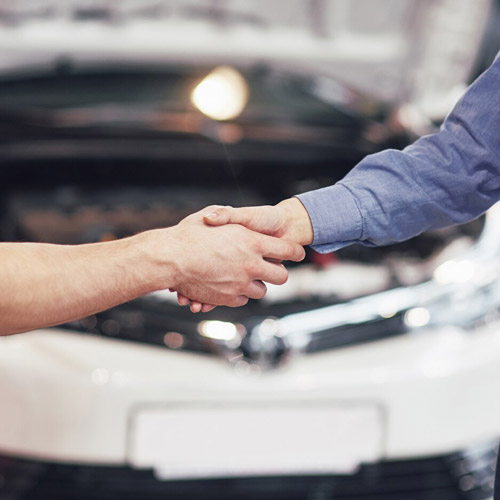 You will find that our team works with integrity to meet the needs of our customers. We are excellence driven and always do our best to provide top rated service and quality of workmanship.
Using only the finest quality parts & Adhesives
At Titan Auto Glass you can be sure your vehicle is in good hands. We have the reputation of providing the best windshield repair or replacement in the DFW area.
Our certified technicians are fast, reliable and courteous. So if you need a windshield replacement or a windshield repair you can count on us to get the job done right.
Advanced Driver Assistance Systems Repair
With our knowledge on the various mount and glass clarity nuances for different ADAS systems, you can be confident that your vehicle will be serviced with precision and care.
Due to the increasing popularity of ADAS technology our technicians are skilled and certified in diagnosing and repairing these complex systems. You can trust Titan Auto Glass to ensure your driving safety.
Excellent
4.9
★
★
★
★
★
Based on 718 reviews from
review us on
Joshua D
★★★★★
Been here twice! Great customer service
bentre110
★★★★★
They did good job.
Emma Anderson
★★★★★
Titan has hands down the best customer service!! Clarissa at the front desk was so helpful and kind in helping me book everything! Eli was the technician that fixed my window and it took under 20 minutes. He was extremely kind and professional! He was also able to fit me in 2 hours ahead of the schedule window and fixed everything in the parking lot while I was at work. Not to mention the price was $200 cheaper than the estimate I was given by a famous national corporation. I will definitely come back should I ever need a window fixed, and will definitely be recommending them to others.
RW5207
★★★★★
Having to replace your windshield is not a fun experience because normally you're spending a lot of money you had no intention of spending! But at least the folks at Titan Auto Glass are a joy to be around, even during the sad time of broken glass.There are several nice women at the front who are very cheerful and who made my experience much more enjoyable. On top of that, the appointment was prompt and they were done on time and they provided a Lyft back and forth to my home. They were one of the few auto glass replacement businesses that quoted the entire job of replacing the glass in my 2018 Honda Clarity and recalibrating the ADAS camera. Several others either didn't quote that in their price or wouldn't do it without spending lots of money ordering the glass from Honda. The replacement windshield looks just as good as the original!
Rimon Gadelrab
★★★★★
Nice and professional service
David D. McDonald
★★★★★
I am very impressed with the customer service at Titan. My family car needed a new windshield after my son damaged the glass (climbing). I could not find someone to replace the glass. When I called Titan they reset my calibration and were able to complete the repair efficiently without unnecessary cost to my insurer. Big thanks to people at Titan!
mike mcfadden
★★★★★
Friendly staff. Walked in with a chip in windshield. Very knowledgeable. Explained all to me. Took truck right away and finished when they said. Outstanding repair!! Highly recommend!
virgil posey
★★★★★
Nices guys great workmanship and on point with how fast they were able to get it done before the rain
Alan Bailey
★★★★★
Titan auto glass was great! Reached out to them and they had a new windshield in my truck the next morning. They came to my office to make the repair. Made the transaction easy as possible.
Charles Brittain
★★★★★
Awesome! Stellar! These people were so nice and fixed a starred chip in our windshield perfectly- preventing it from becoming a BIG crack as we passed through on our way to Little Rock. All this at 4:30 on a Friday afternoon. Highly recommend!
Katelyn Haworth
★★★★★
THE ABSOLUTELY BEST! The service was phenomenal, everyone is so helpful, patient, polite, and empathetic! I had my car broken into through my windows, and they were able to get me in same day, and done within a very timely manner! I drove over 30 minutes to get here, it was absolutely worth every mile and dollar spent!!
R Maddox
★★★★★
Great price, fast and professional repair, good communication. A+2nd repair went as smoothly as the first. Still excellent.
Todd Lintzen
★★★★★
Great job they arrived on time and installed rear sliding glass in less time than estimated
Sayed Pacha
★★★★★
Noemi Olivas
★★★★★
good service
Sean Lee
★★★★★
5 star same day service. Quick and efficient!
Salah
★★★★★
Arturo and Oscar are the best. Work was fast and perfect. Definitely going to recommend them to all my friends.
Anthony Francis
★★★★★
My experience working with Titan was professional, efficient and positive. Jason went above and beyond to ensure that everything was completed on time and per specifications. The front office staff was attentive and courteous. Without question Titan has earned ALL of my business, my friends business and hopefully the business of anyone that reads this review.Huge thanks to Titan for making this an easy process.
Julie Harney
★★★★★
Great job! The tech came to our house and installed the windshield quickly and professionally.
michael coterill
★★★★★
My windshield was in pretty bad shape after multiple rock hits and they did a great job of putting in the new one