Titan Jobs – Careers In North Dallas for Auto Glass Repair
YOU ARE THE FACE OF EXCELLENCE
Everyone wants to thrive; to live a prosperous and fulfilling life. At Titan Auto Glass, that is goal number one: to ensure our employees thrive and in turn that our team as a whole reaches it's highest potential.
We are not commodities, we are people. Just as we search for a purpose in life, we should find meaning in work. Our leadership believes in the power of purpose. As you contribute your time, talent, and ideas, you'll see the impact you make come to fruition.
If you're passionate about creating business-changing experiences in an existing, thriving, growing company, Titan Auto Glass could be right for you.
Benefits of working at Titan Auto Glass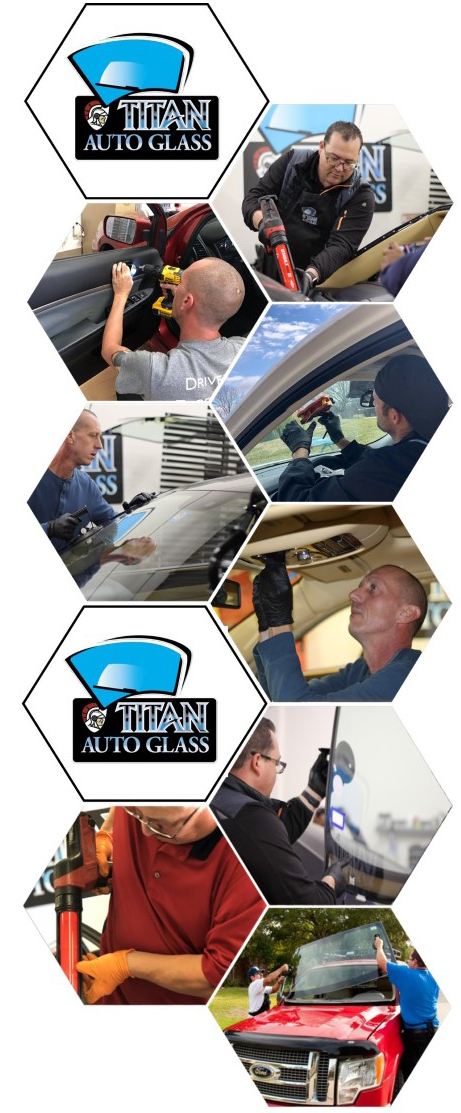 Customer Service Representative
A Customer Service Representative, or CSR, will act as a liaison, provide product/services information, answer questions, and resolve any emerging problems that our customer accounts might face with accuracy and efficiency.
Skilled Auto Glass Technician
A key member of our team responsible for the quality and efficient replacement and repair of auto glass.
Auto Glass Technician Trainee
Train with the best! Learn a Lifetime Career that will always be in demand!
Our people matter. Feel free to fill out the form below. We look forward to meeting you