Driven by Excellence & Integrity!
Windshield Replacement & Repair Experts of Dallas
You can count on the highly trained technicians at Titan Auto Glass for quality auto glass repair and replacement.
Here at Titan Auto Glass we offer complete auto glass repair & windshield replacement. This includes all car and truck windshields, ADAS recalibration, window regulator replacement door glass, vent glass, quarter glass and back glass.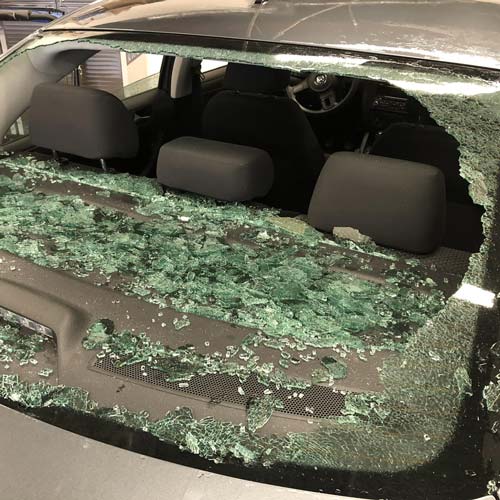 Rear Windshield Replacement
Window Regulator Replacement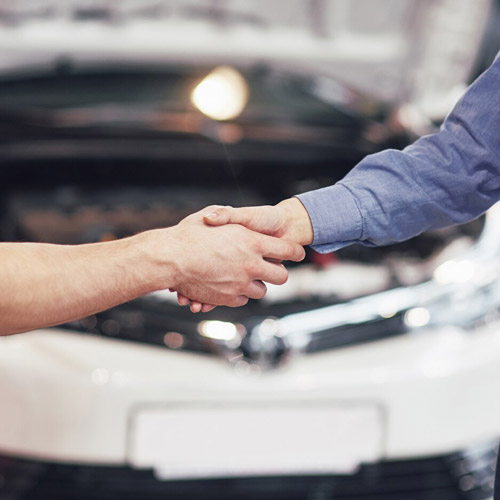 You will find that our team works with integrity to meet the needs of our customers. We are excellence driven and always do our best to provide top rated service and quality of workmanship.
Using only the finest quality parts & Adhesives
At Titan Auto Glass you can be sure your vehicle is in good hands. We have the reputation of providing the best windshield repair or replacement in the DFW area.
Our certified technicians are fast, reliable and courteous. So if you need a windshield replacement or a windshield repair you can count on us to get the job done right.
Advanced Driver Assistance Systems Repair
With our knowledge on the various mount and glass clarity nuances for different ADAS systems, you can be confident that your vehicle will be serviced with precision and care.
Due to the increasing popularity of ADAS technology our technicians are skilled and certified in diagnosing and repairing these complex systems. You can trust Titan Auto Glass to ensure your driving safety.
Excellent
4.9
★
★
★
★
★
Based on 752 reviews from
review us on
Teresa Barczykowski
★★★★★
They were very friendly and got us in quickly. Also helped with any questions I had. They did a great !! Job cleaning up the glass.
Ron Pepin
★★★★★
My recent experience at Titan Auto Glass having a new windshield installed in my MB Sprinter motorhome was outstanding in every way. The entire process went particularly smoothly and the results are stellar. As for the staff at Titan, they are rock solid. Should the need arise, I will definitely give them more business.
Alexis Woodson
★★★★★
The absolute best customer service and did a great job replacing my windshield! I highly recommend.
Jim Henderson
★★★★★
Got me in quick and finished job really fast and a good price.
Cassie Hanisch
★★★★★
Some low life's smashed my window while I was at work a few hours before I was supposed to leave on a trip for thanksgiving. Titan Auto Glass was able to repair my window SAME DAY and in such a timely manner that I was still able to see family on thanksgiving! They were so kind and helpful. I am forever thankful for them and will definitely be using them in the future…(hopefully not due to a burglary though) lol
Kayla Bright
★★★★★
Affordable same-day repair of a smashed window in my car. Jason was very prompt in responding to my service request, and had a technician come to me within a few hours of me requesting a quote. I highly recommend using Titan if you need an efficient, highly professional business to repair your auto glass.
Rich Booth
★★★★★
Titan was fast, professional, and courteous. Their prices are reasonable and even offered to put air in a tire that was rather low. What more could you ask for. I recommend Titan Auto Glass.
Jason Hall
★★★★★
Absolutely fantastic service. Had a window get smashed out on a Saturday night, new window in (done in my driveway) by 10:30 Monday morning. 20% plus less than S***L*** and the insurance company. Jason was quick to respond to my message and Richard came out and knocked it out quick. 15/10 will be my go to for glass needs for as long as I live.
Lowell Nelson
★★★★★
Melanie and Team were great! Friendly and fast.
Peng Sawng Thang
★★★★★
Good service and staffs are very friendly and helpful.
Kareem AbuShabaan
★★★★★
Harriet Garey
★★★★★
Replaced windshield!- Came to my house- I'm on a walker due to broken leg- everyone was courteous, professional, & pleasant!- the price was best of the 3 different quotes I got!!- Thank you! HG
james smith
★★★★★
Awesome straight forward glass company. Arrived when scheduled, and did a fantastic job. Richard was careful and meticulous. Would highly recommend.
Jamie Jakubowski
★★★★★
This place is great. Friendly staff, good price and quick service.
Ngoc Tue
★★★★★
They have free mobile service that comes to your house to replace the windshield. The price is reasonable and customer service is very good at communication.
Tim Berg
★★★★★
Coming into town to Richardson to see my daughter's new baby in our new car and got a windshield ding. Brought it in early Saturday before the crack could spread. They were fast, efficient and very polite. Much appreciated!!!
Angie Rodriguez
★★★★★
WOW! I had the most pleaurable windshield replacement with Titan Auto Glass. Let's start with Melanie who answered the phone, she is a valuable professional. Then to the work... well that was done in record time. BRAVO TEAM! Job done in 45 minutes once the shop had my windshield replacement (which took 1 day to obtain the windshield).In contrast, just 4 months ago at my insurance's go to for windshield replacement... the people at the front desk all the way to the repair manager, nothing went well. The process took weeks and many hours of my time sitting waiting for my car windshield to be replaced.Never waiting on Safelite again!
Jenny Arntson
★★★★★
Quick up front quote, easy scheduling and efficient/convenient service completed in my driveway
Christie Lawrence
★★★★★
Concord Roofing & Construction
★★★★★
Excellent service. Prompt courteous would recommend to anyone.