ADAS Re-Calibration in Frisco
Advanced Driver Assisted Systems / Re-Calibration in Frisco
ADAS or Advanced Driver Assistance Systems, are a family of safety systems that are designed to work together to automate and enhance vehicle safety by alerting the driver to potential problems and avoid collisions.
How does ADAS relate to my windshield?
The ADAS system usually includes a front facing camera that is mounted to the front windshield and when a windshield is replaced the camera must be removed and re-attached. 
Due to the changes in placement when replacing the windshield, differences with the mount the camera rests in and differences of glass clarity, it will be critical to have the camera re-calibrated correctly.
Windshield re-calibration is the process of adjusting the parameters of a camera lens to capture a complete image of the vehicle and road, guaranteeing that in-car ADAS systems receive accurate and reliable information.
It is absolutely critical that the vehicle's ADAS system is re-calibrated any time there is a change in any way to the windshield.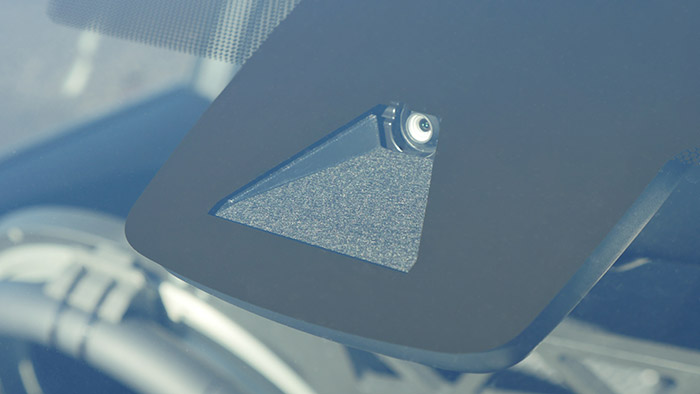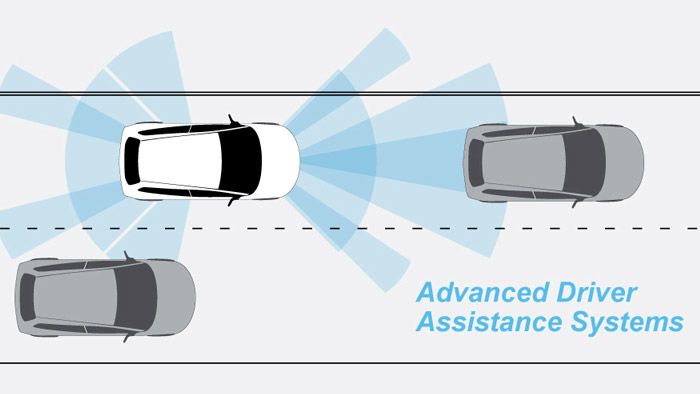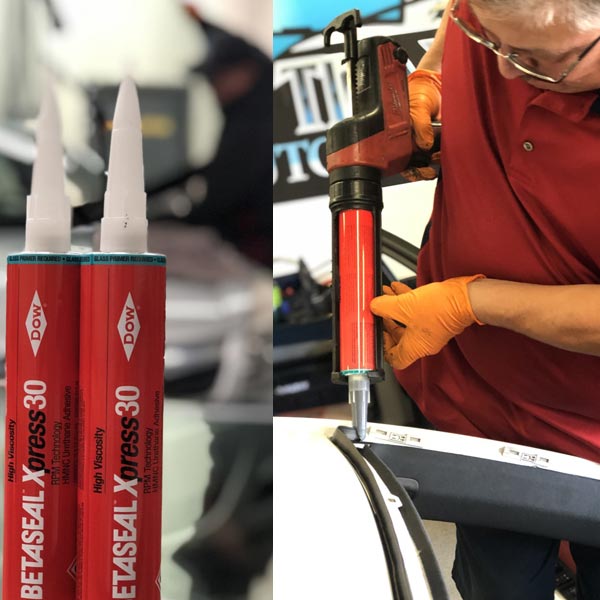 Frisco Auto Glass Windshield Replacement
We use the Finest Original Equipment Quality Parts & Adhesives for auto glass windshield replacement. At Titan Auto Glass you can be sure your vehicle is in good hands. We have the reputation of providing the best auto glass Windshield Replacement in Frisco, Texas.
Our certified auto glass technicians are fast, reliable and courteous. So if you need a windshield replacement in Frisco, you can count on us to get the job done right.
As an industry leader in auto glass replacement, Titan provides a full warranty on our auto glass installation and ensures it will be properly installed and free of leaks.
Frisco Auto Glass Windshield Repair
Windshield damage is frustrating and can cause many issues from the safety of your automobile to tickets by law enforcement – now you need to get your windshield fixed.
The good news is that if you have a chipped or cracked windshield damage that is the size of a quarter or smaller, a quick auto glass windshield repair may be all you need.
That is why Titan has the top industry-trained auto glass experts standing by in our location near Frisco, Texas.