Windshield ADAS Re-Calibration Allen TX
Advanced Driver Assisted Systems / Re-Calibration in Allen
ADAS or Advanced Driver Assistance Systems, are a family of safety systems that are designed to work together to automate and enhance vehicle safety by alerting the driver to potential problems and avoid collisions.
Some Common ADAS Features
Adaptive Cruise Control
Forward Collision Alert
Lane Departure Warning System
Lane Keep Assist
How does ADAS relate to my windshield?
The ADAS system usually includes a front facing camera that is mounted to the front windshield and when a windshield is replaced the camera must be removed and re-attached.
Due to the changes in placement when replacing the windshield, differences with the mount the camera rests in and differences of glass clarity, it will be critical to have the camera re-calibrated correctly.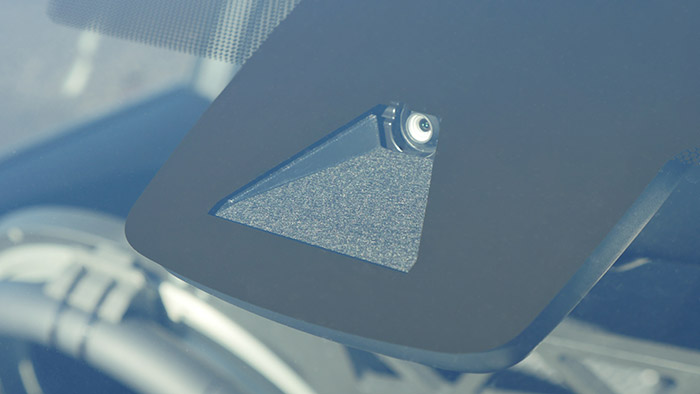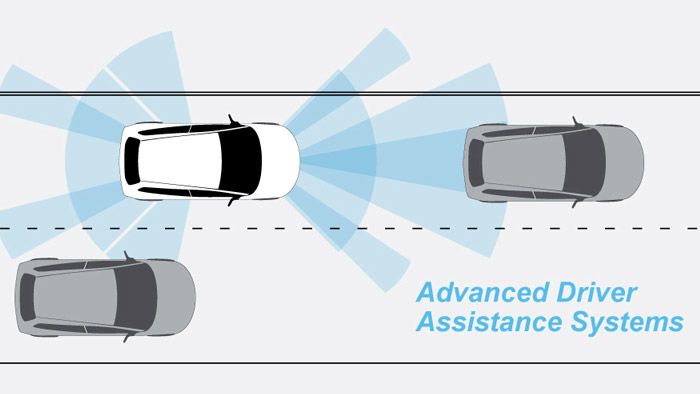 Titan ADAS Re-Calibration in Allen
At Titan Auto Glass we are ready to assist you with the entire process, from replacing your windshield to re-calibrating your safety system. Conveniently located near Allen Tx.